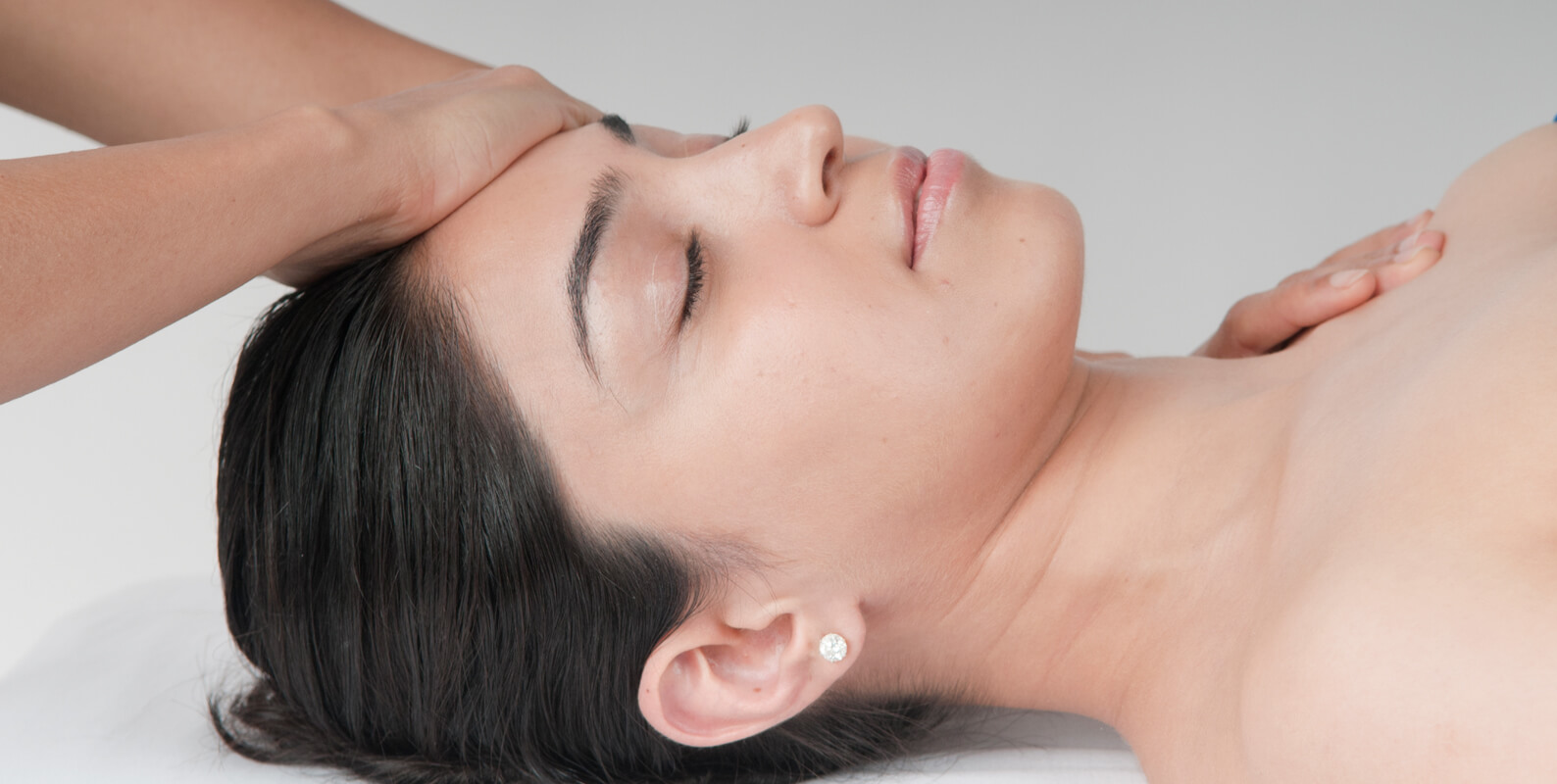 THE ULTIMATE IN FACIAL TREATMENTS – THE AQUA FACIAL
All done "The Grace Threading Way", our Aqua Facial includes the resurfacing of skin (exfoliation), extractions, an infusion of antioxidants and vitamins, with an added oxygen infusion. The result is maximum hydration, exquisite results, and a relaxing facial massage. Add décolletage for only $30.
Our Aqua Facial is the only hydro-dermabrasion procedure that combines cleansing, exfoliation, extraction, hydration and antioxidant protection simultaneously. The result is clearer, radiant skin without discomfort or downtime in the form of a relaxing, soothing and moisturizing treatment. Our non-invasive facial uses water and a diamond tip hand piece for a deeper exfoliation on your skin, resulting in smoother skin and a clearer complexion, all while diminishing the appearance of fine lines and wrinkles.
THE AQUA FACIAL AT GRACE THREADING INCLUDES:
Mild glycolic peel to resurface the skin
Microcurrent treatment in which electric stimulation is delivered directly to the skin in order to boost the production of collagen and blood circulation
Oxygen treatment using an airbrush-like device to direct the flow of oxygen and induce a healing and calming effect
Extractions to remove black heads and sebum from pores
Anti-aging mask and a relaxing massage to conclude the treatment